Confirmed Service Customer
Two points. First, the sign on the wall clearly said "All employee will wear masks at all times. No mask, no work." I worked with Christian Hoover. He wore a mask at all times and I appreciate that. I noted the Phillip also seemed to wear a mask at all times. Other than that, a few employees wore a mask on occasion, but most worked closely around many people and had no mask. This is terrible, unhealthy, and puts many innocent people at risk. There is no excuse. Secondly, after experiencing many problems with rodents damaging the wires on my truck and explaining that most all problems I have experienced relate back to damaged wires, the service tech still concluded that my problem was a bad switch. After installing a new switch, which did not fix the problem, he found a damaged wire which turned out to be the problem. This cost me extra charges and an extra trip to the dealer for service. Having said that, I did come away with high confidence that my problem has finally been fixed and appreciate the professionalism of Christian and the service tech.
Schreiber J.
MEDINA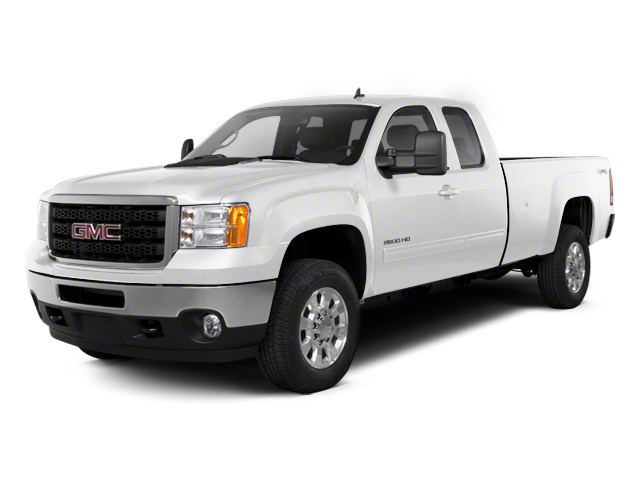 Confirmed Service Customer
I had a repair done at the Medina location. The labor charges border on being obscene. The total repair bill was $1195.00. Parts were about $400.00. Labor was a little over $750.00. Keep in mind that I'm sure I paid a very high price for the parts they used. I would only recommend Serpentini... with a strong warning to whomever. Be prepared for a high dollar repair cost.
Chuck C.
WADSWORTH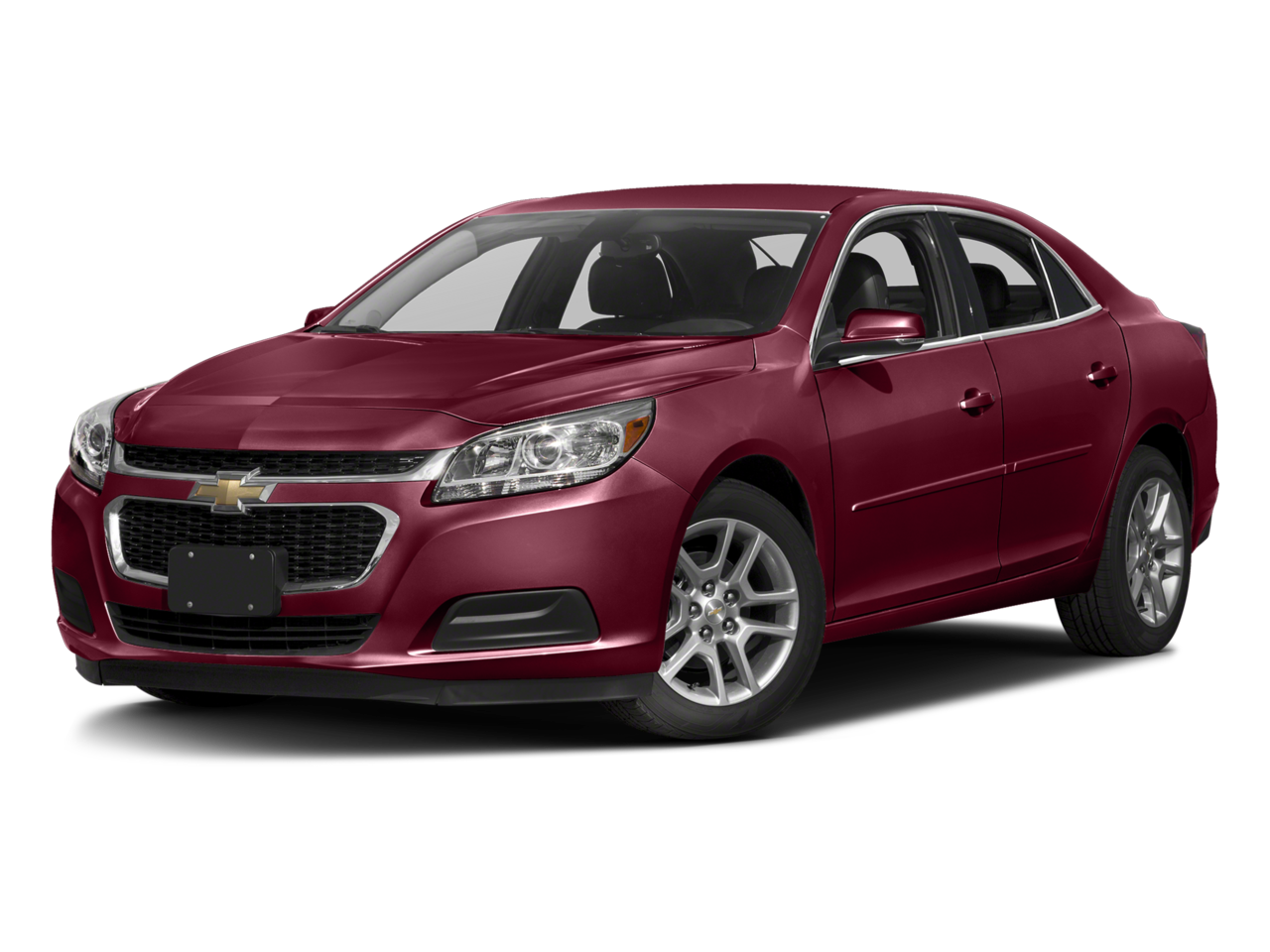 Confirmed Service Customer
Mattie the sales rep was awesome as well as the service install of the remote start
William S.
BRUNSWICK
Confirmed Service Customer
My truck was fixed.
Marylee W.
LODI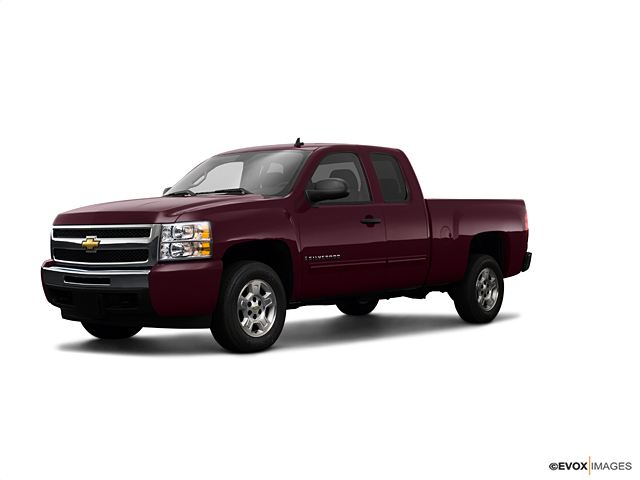 Confirmed Service Customer
GREAT!!
Charles S.
WADSWORTH
Confirmed Service Customer
everybody was wonderful. Thank you!
John G.
MEDINA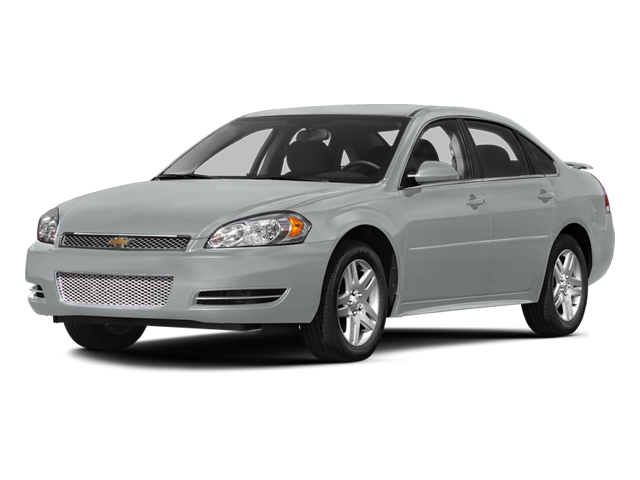 Confirmed Service Customer
Was a wonderful experience. Service was great and loved getting the car wash on top of the service.
Sean K.
MEDINA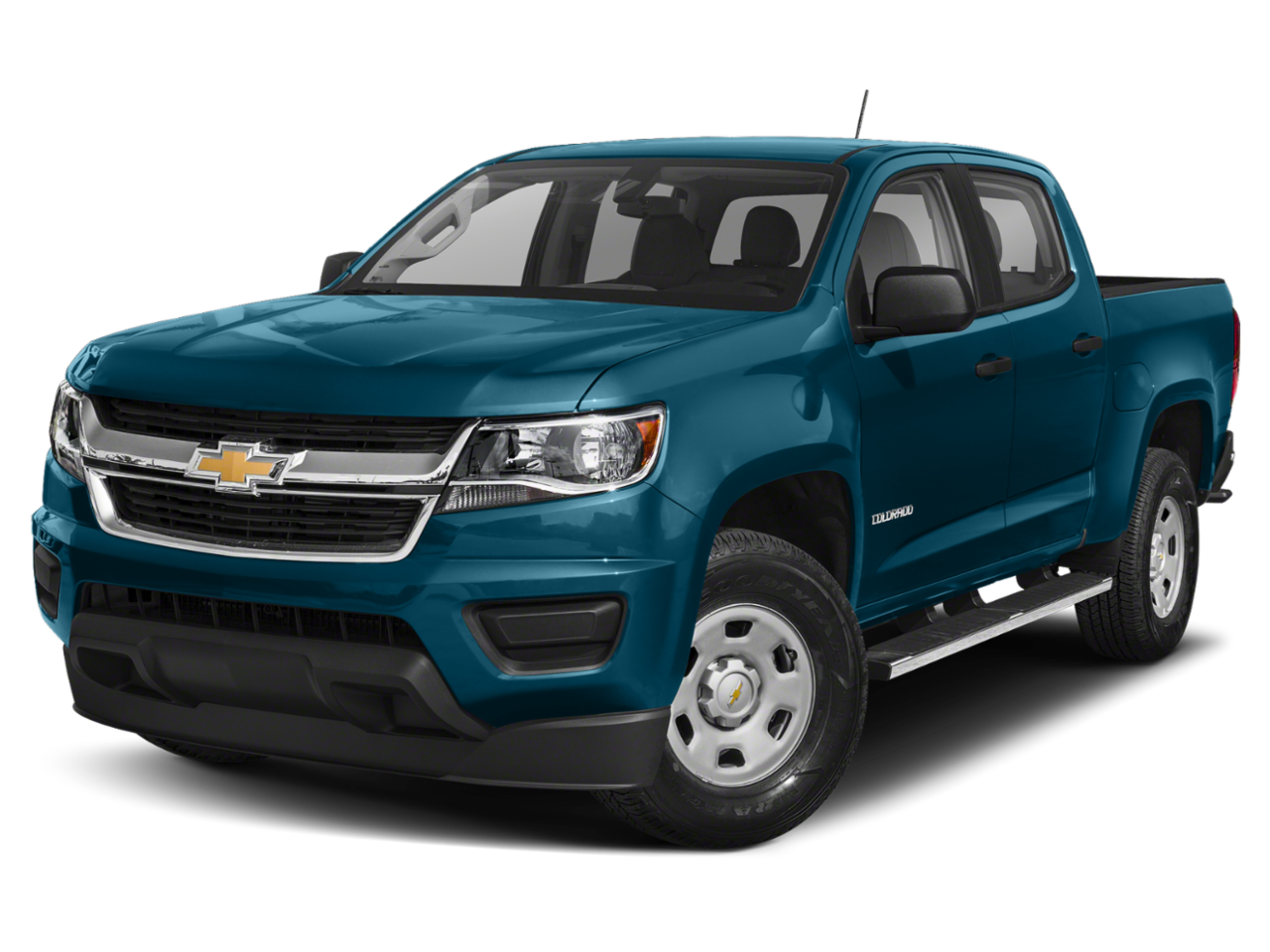 Confirmed Service Customer
Kept informed about progress of vehicle. Dealership was clean and applied safety procedures to assure the health of customers.
Jennifer C.
ASHLAND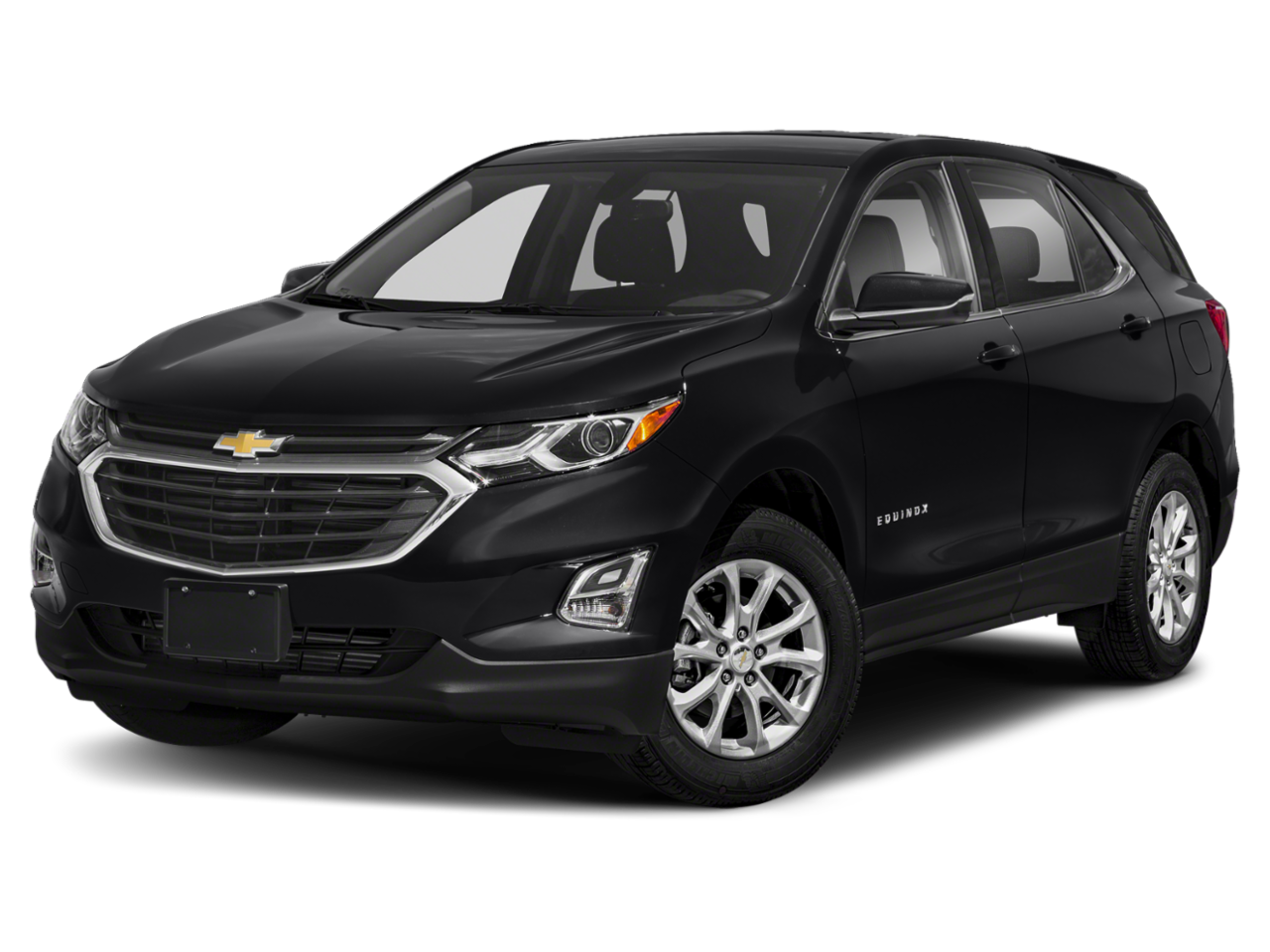 Confirmed Service Customer
I have a newer but high mileage vehicle that requires timely maintenance on critical systems to keep it safe as well as reliable and your team has it serviced while I wait and it performs like new again.Thank You
Michael M.
CHIPPEWA LAKE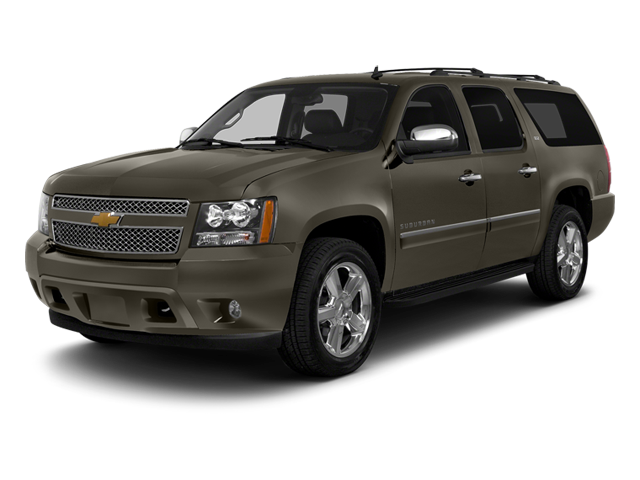 Confirmed Service Customer
VERY PROFESSIONAL
Rodger P.
AKRON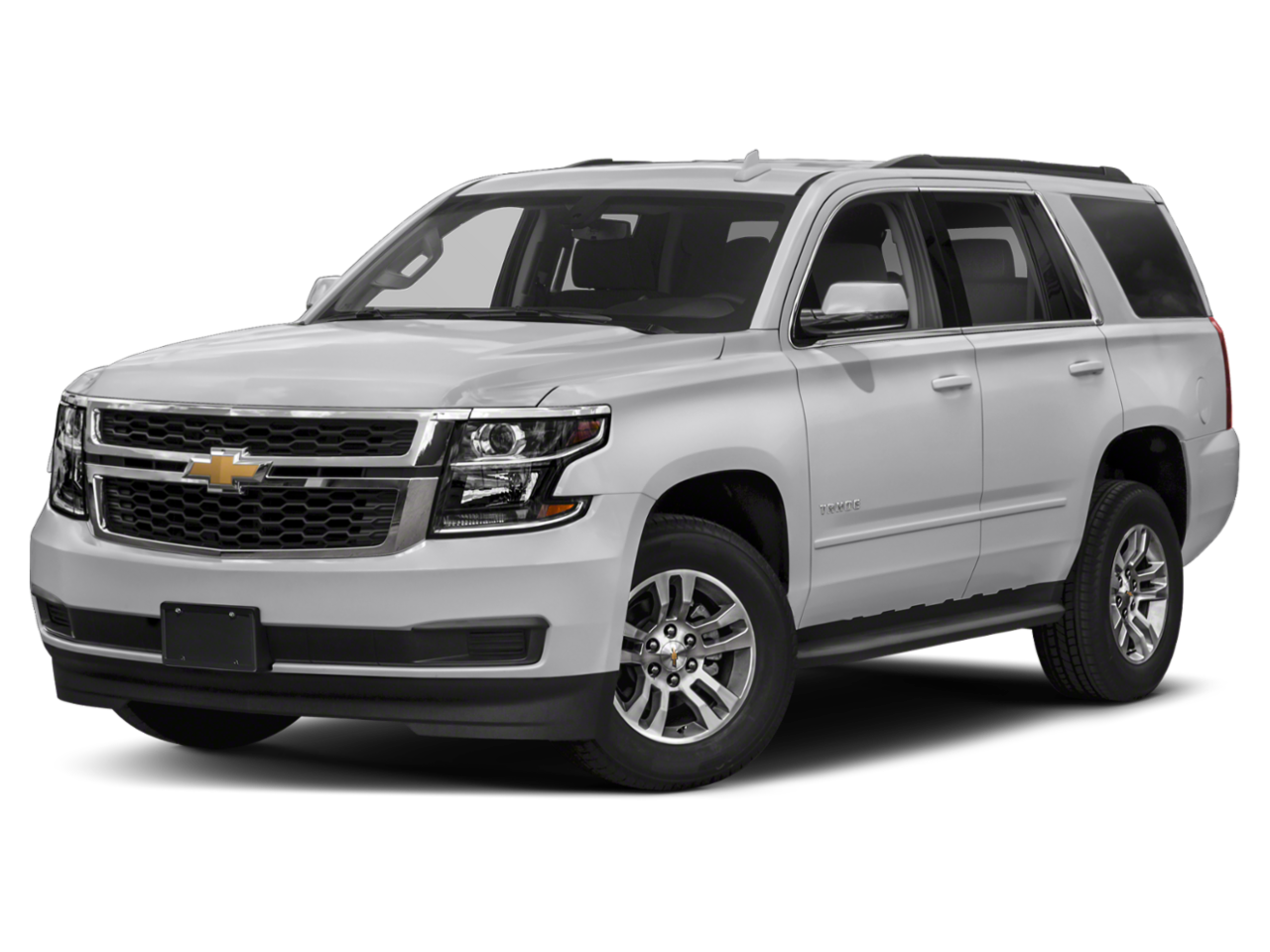 Confirmed Service Customer
Jim was awesome. He was very helpful and informative. He made my visit enjoyable. Very glad I decided to go there instead of pat O brian Chevrolet in Westlake.
Michelle W.
BRUNSWICK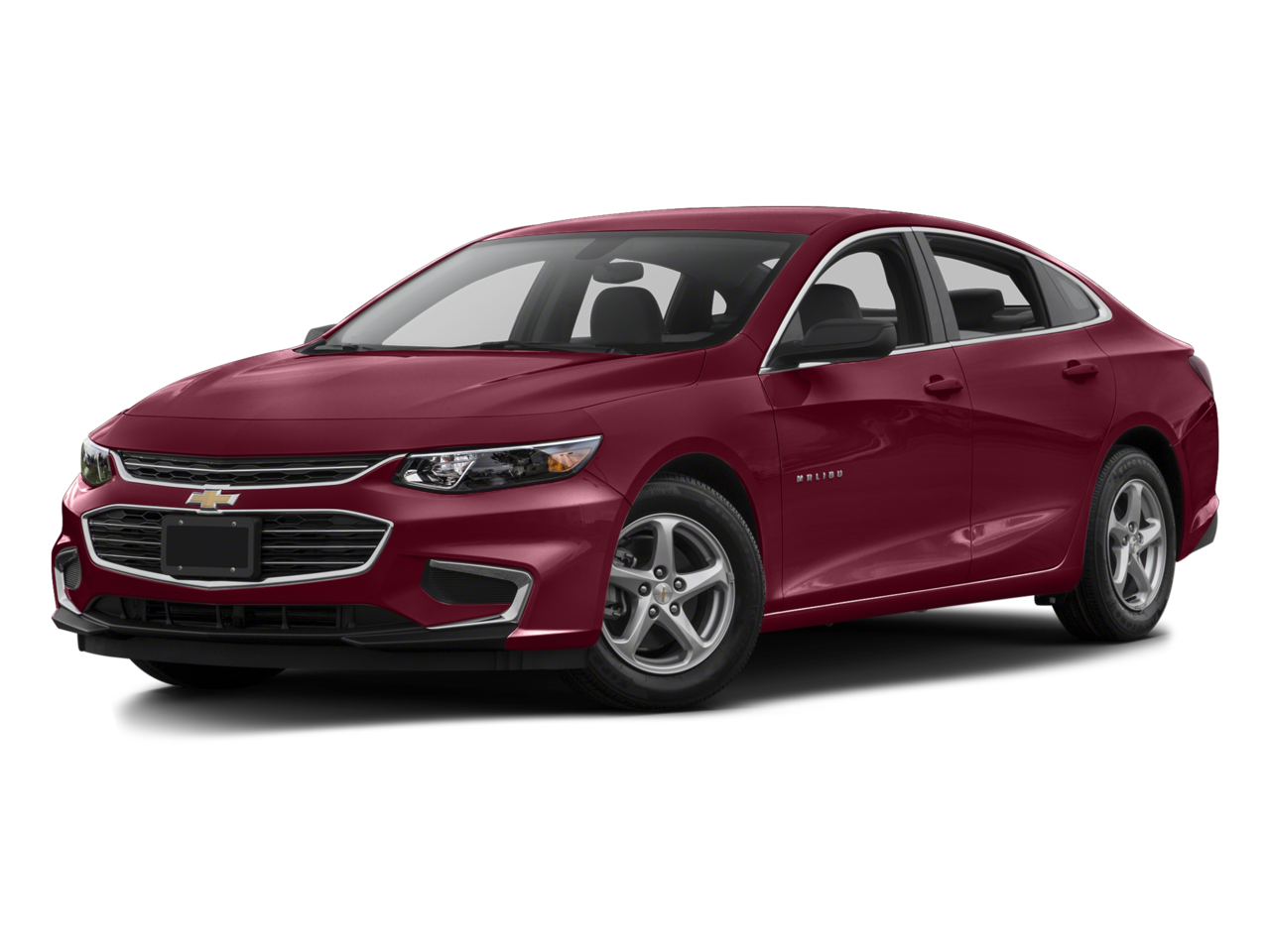 Confirmed Service Customer
Very courteous and on time
John M.
BEREA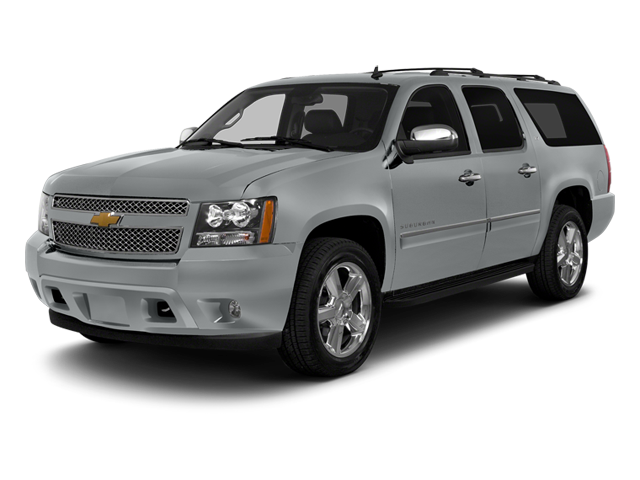 Confirmed Service Customer
Wasn't there a long time. Very clean
Barbara R.
SULLIVAN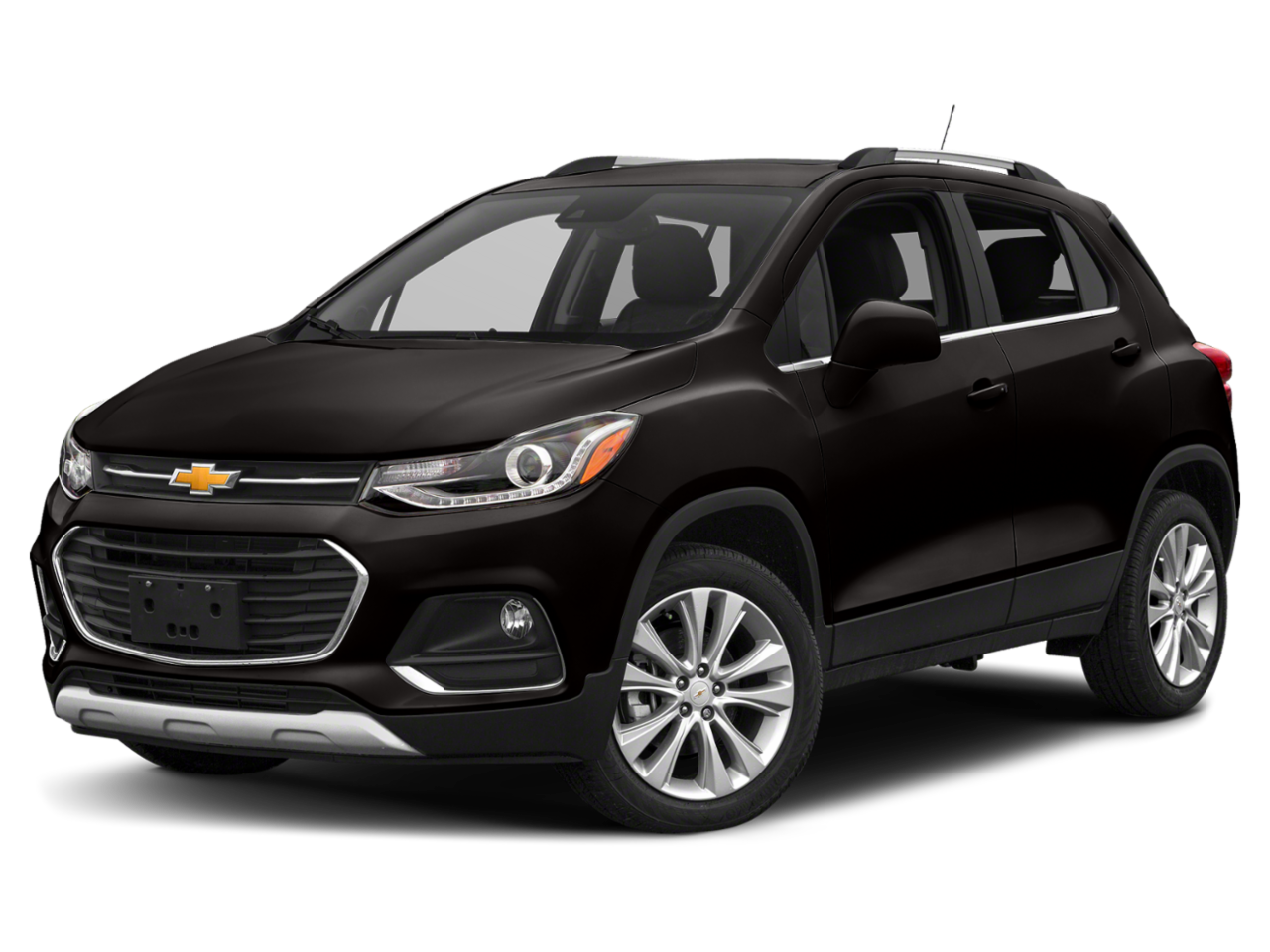 Confirmed Service Customer
Great people
Mary T.
VALLEY CITY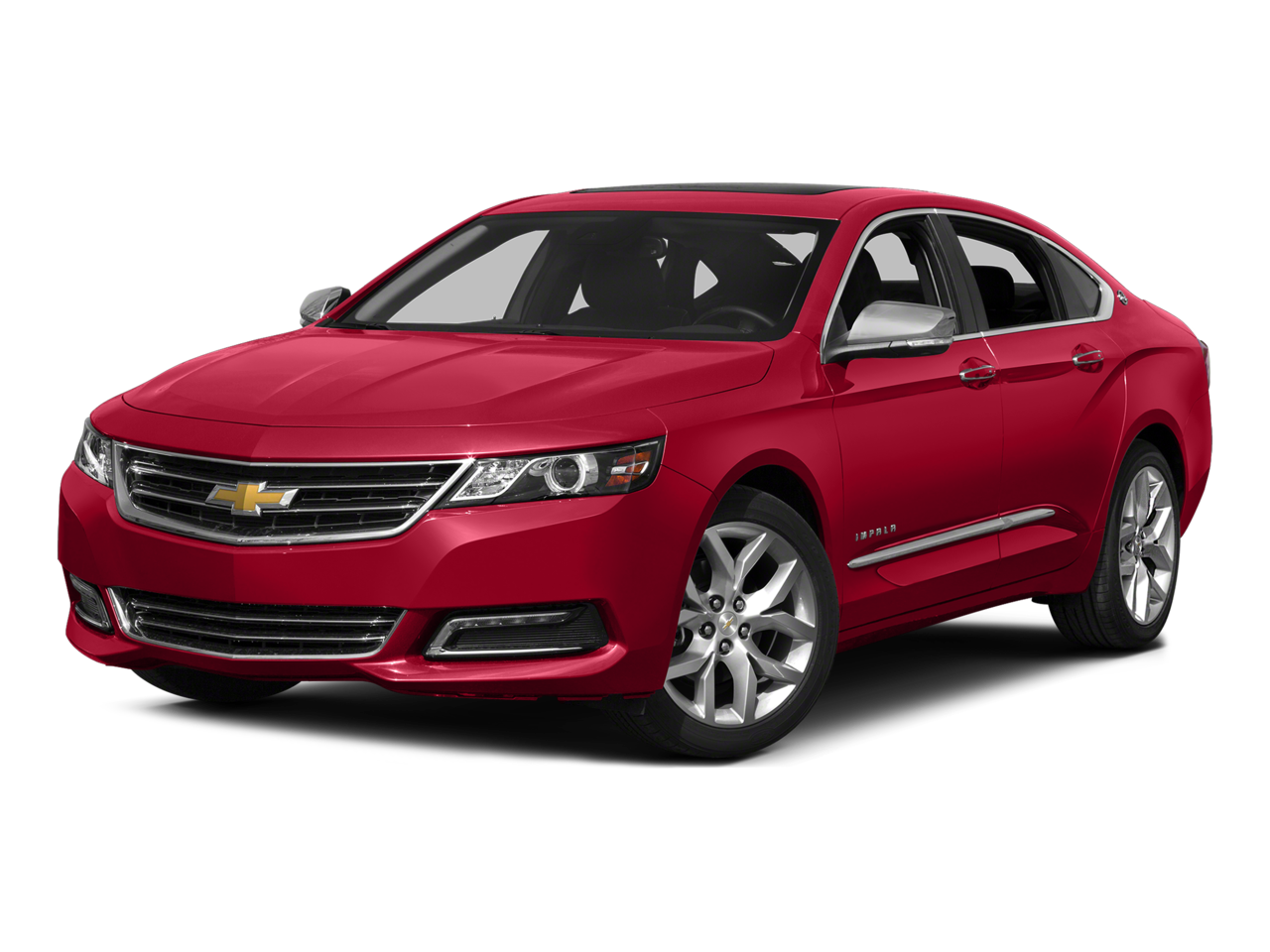 Confirmed Service Customer
Wait time for an oil change was way to long.Just shy of and hour and a half. We would of sat there another 20 minutes, waiting for our car that was done and sitting in line with all the other vehicles to be processed out, if we hadn't initiated the process ourselves.
Michelle W.
MEDINA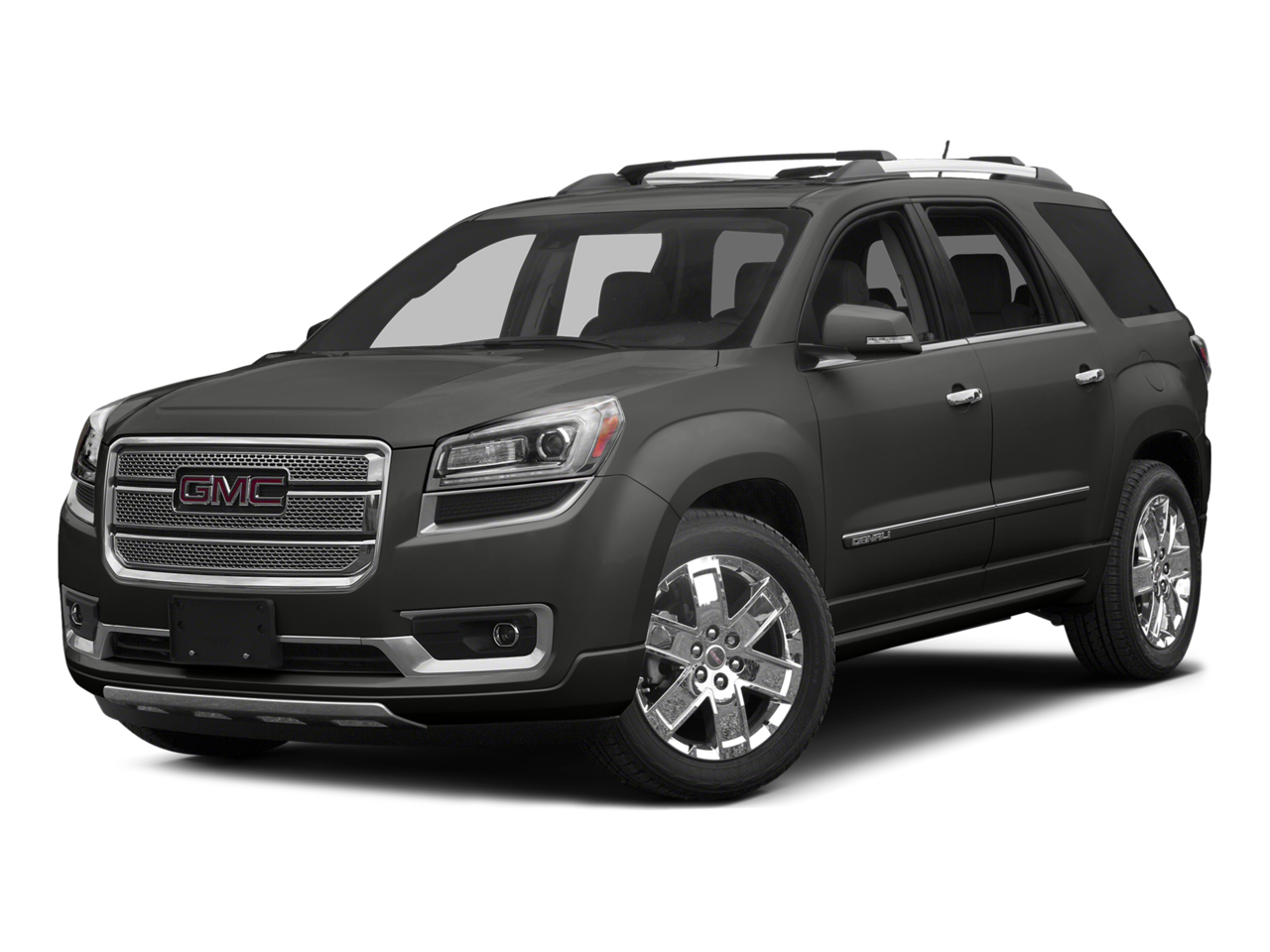 Confirmed Service Customer
Mike Towslee is the best. He goes above and beyond every time. He deserves a raise.
Walter W.
SPENCER
Confirmed Service Customer
upon pulling in for my appointment, I was met by Jim, a CSR. He immediately looked over the car and started to process an order for an oil change and tire rotation. While I waited in the service area lounge, Jim came by twice to update me on the progress being made. 1st time, to tell me that the alignment check showed no need for service. Later, to tell me everything was done and the car was ready to go. Cashier was also very courteous. I had a coupon for a reduced charge and she quickly took it back to Jim to have the order price corrected. I was in and out in about 30 minutes. .
Paul M.
MEDINA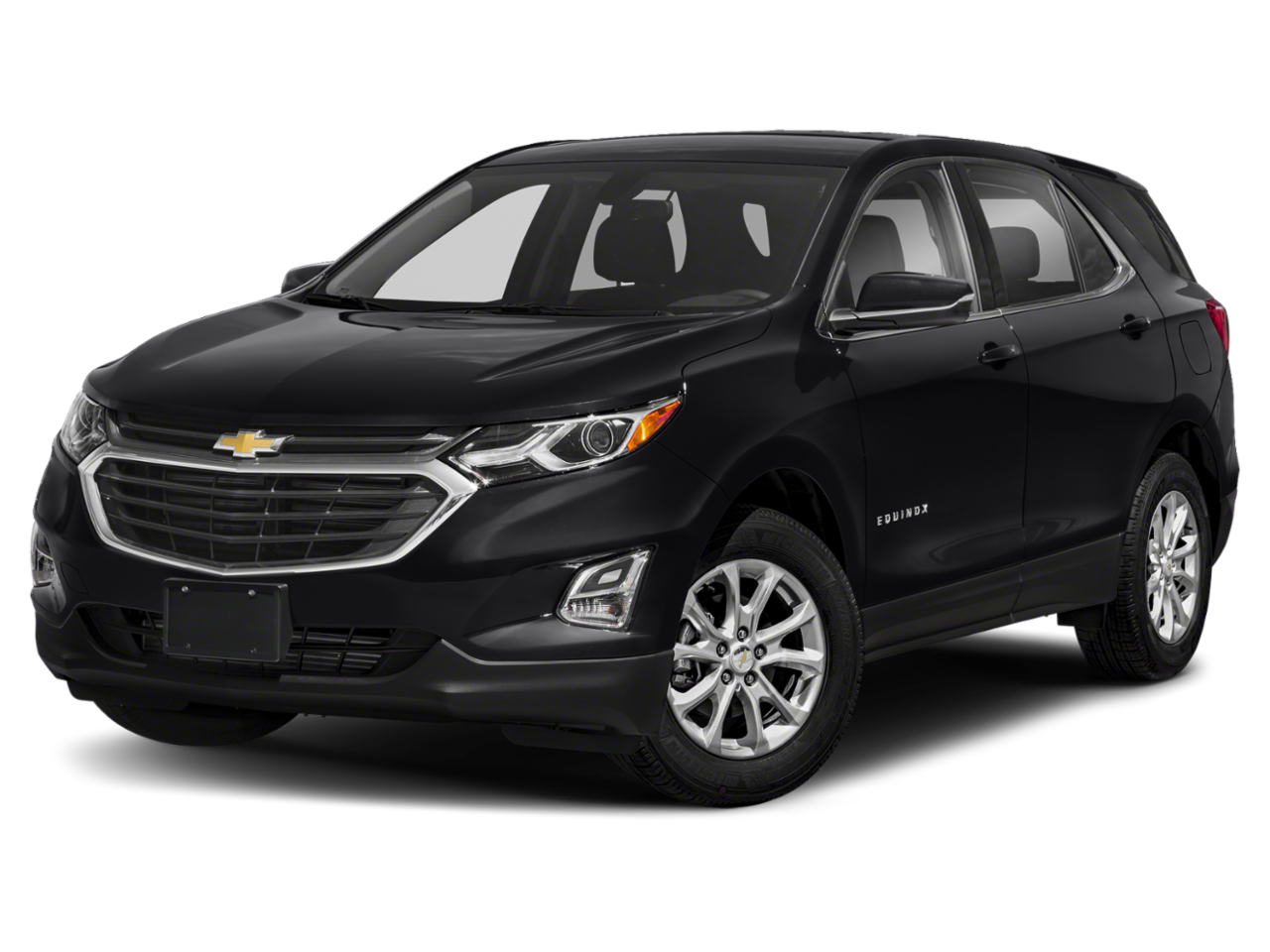 Confirmed Service Customer
I showed up at 7:25 late for work with a tire that needed patched. 2 hours later had an oil change and my tire patched. 3-1/2 hours late to work.
Michael D.
BRUNSWICK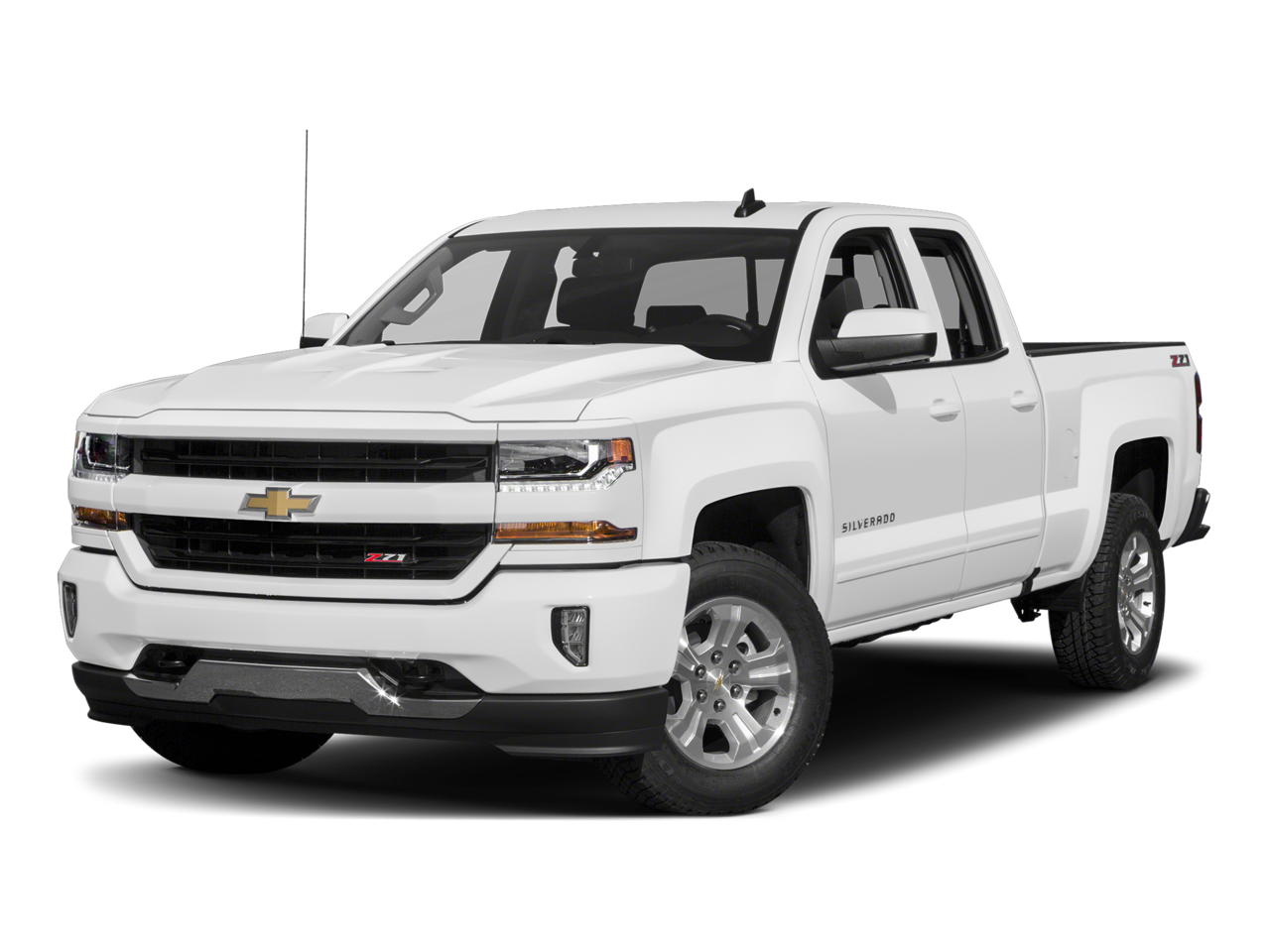 Confirmed Sales Customer
I have dealt with Mike Vincent in 2017. My daughter bought a car from him and I leased one. My lease was recently up and there was no hesitation on who to turn to purchase a new car. He is very knowledgeable about the products he sells and listens to what the customer wants. He offers his advice and I have never felt pressured. He keeps in contact with us to make sure everything is all right with our servicing of the vehicles. Great salesman!
Sharon M.
BRUNSWICK
Confirmed Sales Customer
The team was great to work with throughout the entire experience. My salesman, Joe, gave great service finding me theright vehicle. The sales manager followed up and the finance manager did a great job of researching and reviewing options with me.
Jeffrey D.
MEDINA