Confirmed Service Customer
Following emails back and forth I had thought my car was booked in for 8am on Saturday however upon arrival my booking wasn't in the system. Thankfully the kind lady at the check in managed to get me in right away as I had shown her the email confirmation. My experience whilst waiting was pleasant with coffee available in the waiting room. I was told it would be an hour however that turned into a 2 hour wait until completed.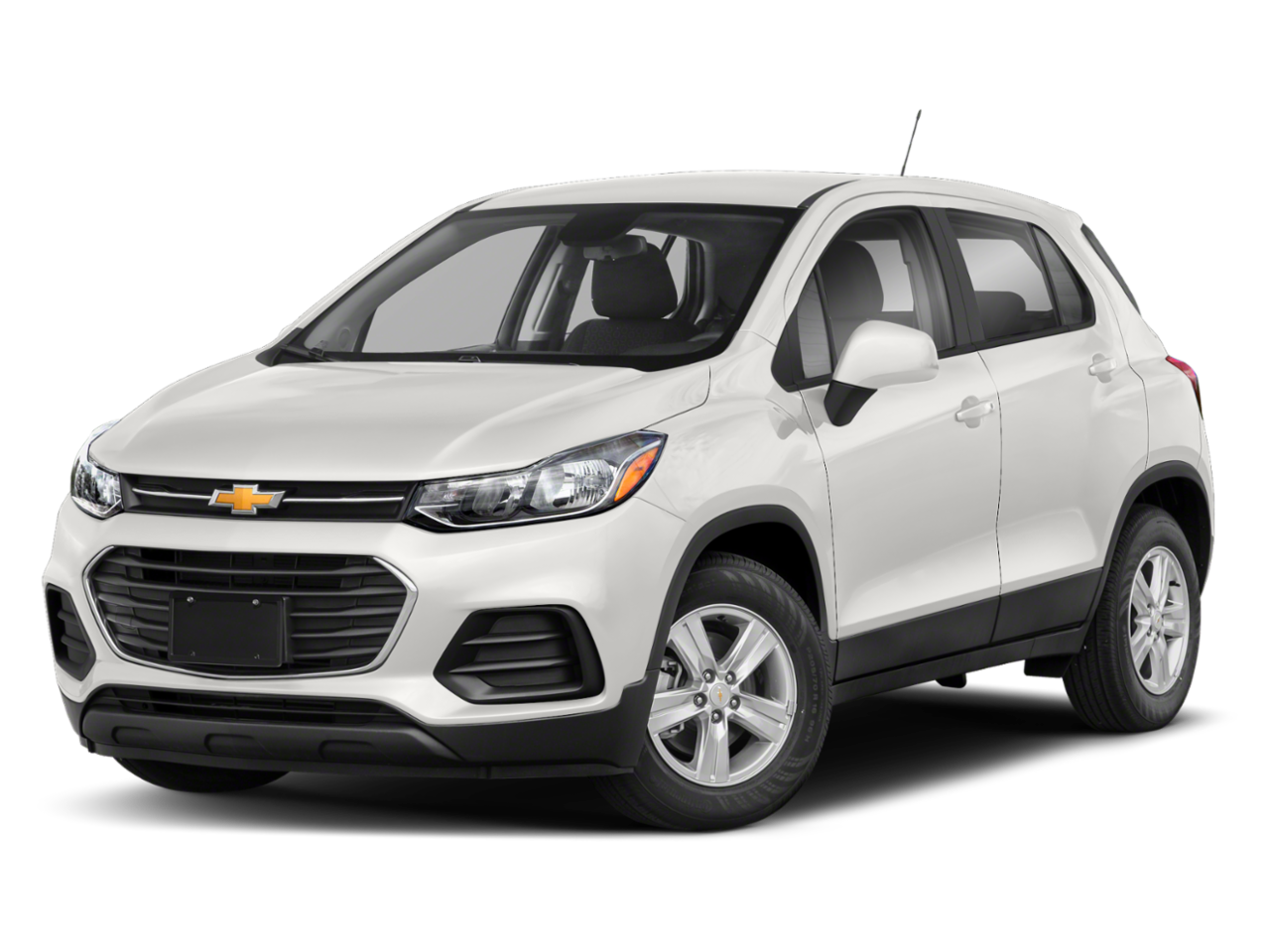 Business Response
Thank you for your feedback. We absolutely strive to provide our customers with an efficient and professional service experience, so we are disappointed to hear that yours was not up to par. Please contact us at (440) 249-4236 to discuss your concerns, as your satisfaction is of utmost importance to us. We hope to hear from you.
Other reviews that may be helpful
Confirmed Service Customer
They were very respectful and prompt in getting the job done.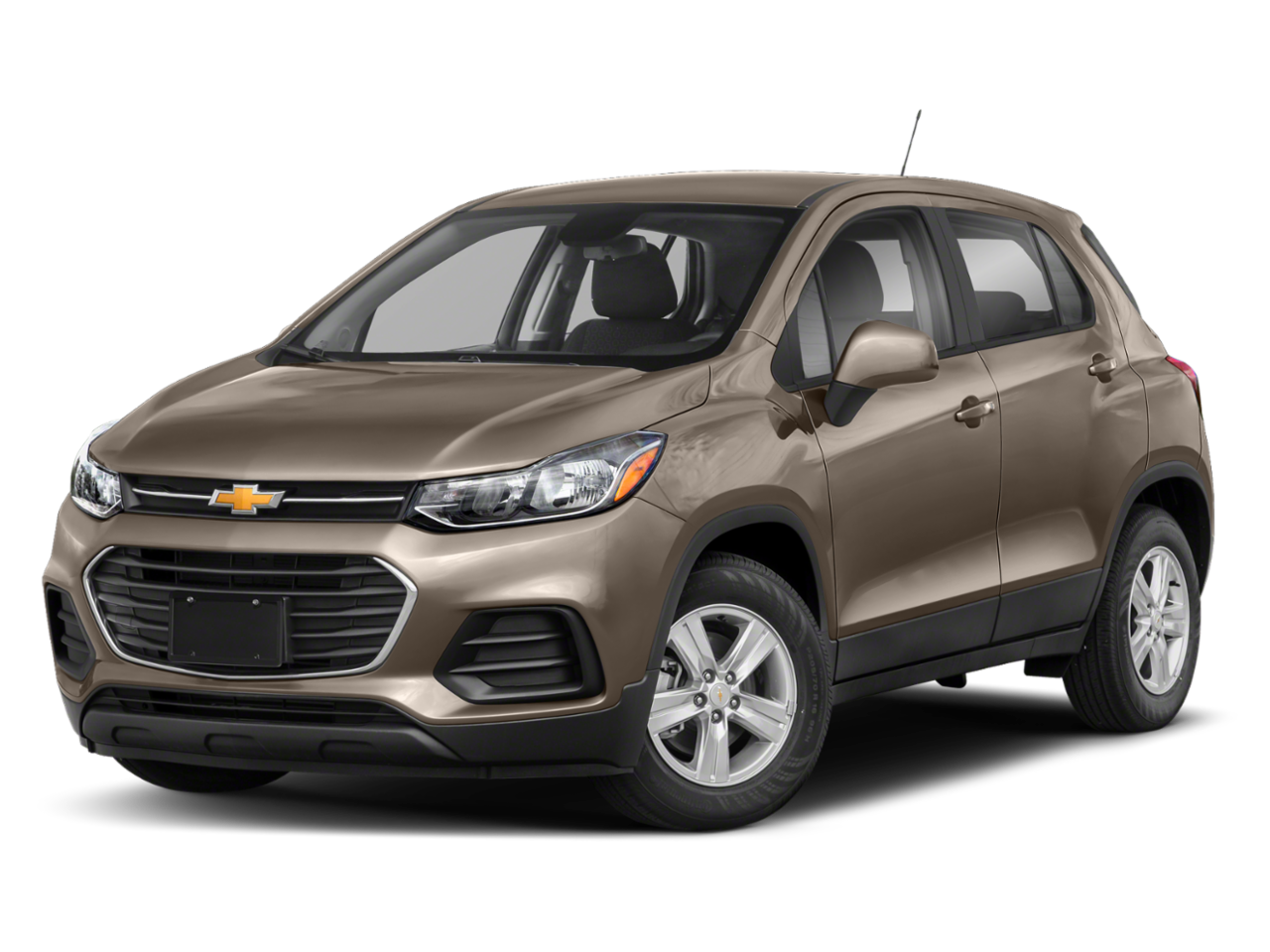 Confirmed Service Customer
Marissa was my sales person and I was pleasantly pleased with my experience. She did a good job. Answered all my questions but one. Hopefully we will ...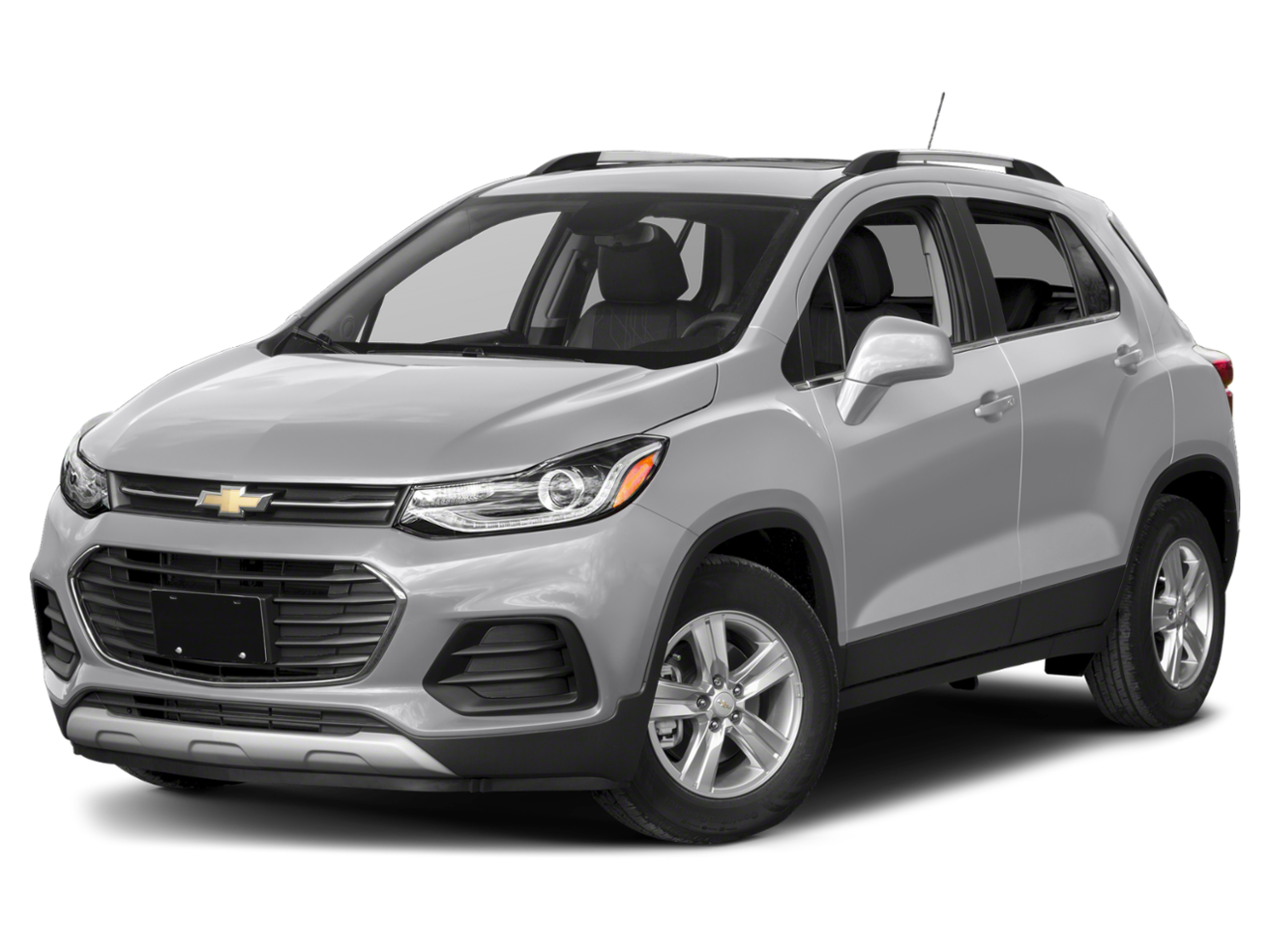 Confirmed Service Customer
I loved that I pulled right into the service garage. The waiting room and free stuff was great. They were on time. Everyone was very nice and helpful....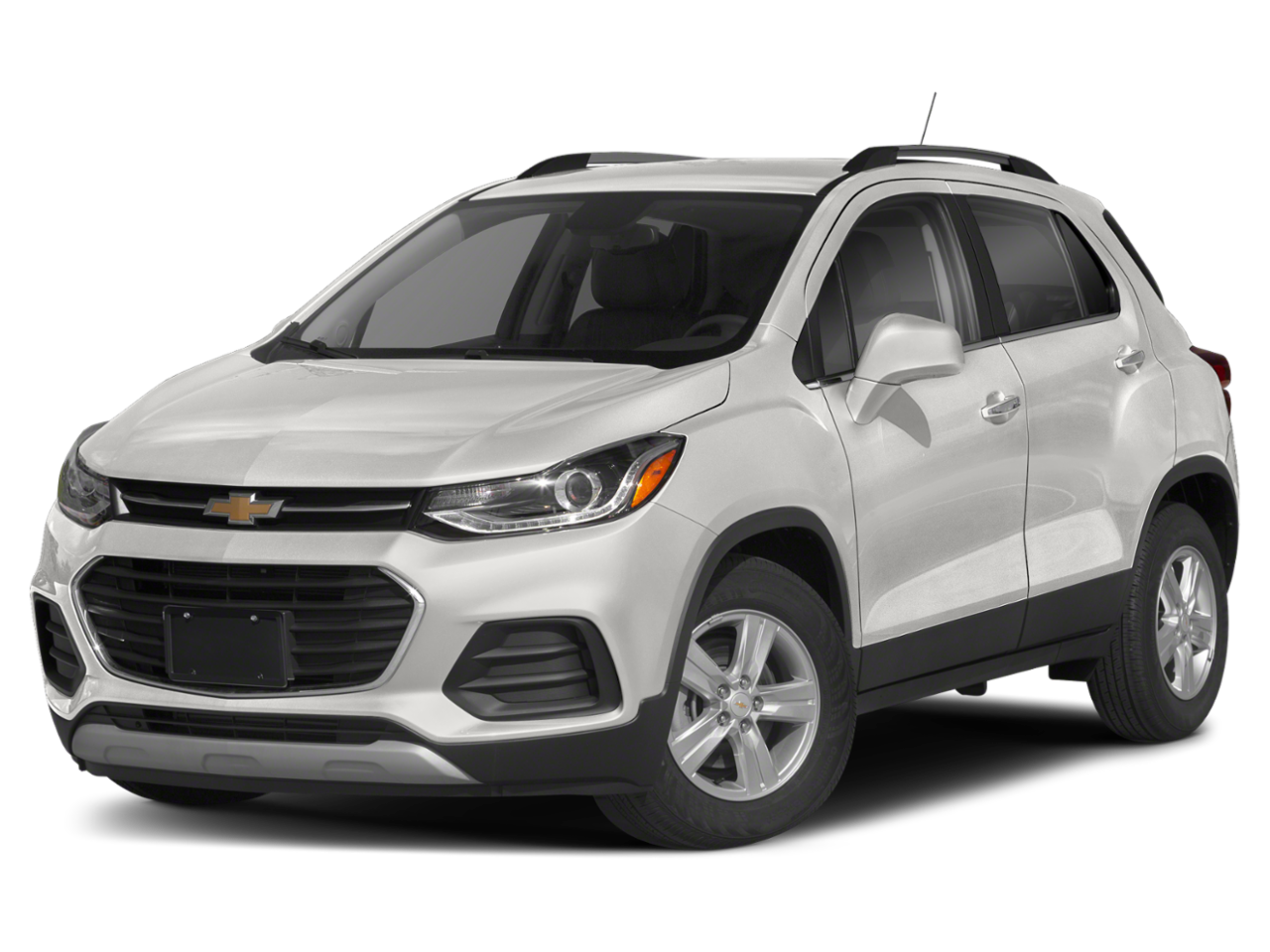 Confirmed Service Customer
Great customer service ... was especially happy that they gave me a print out of services I need in the near future Thanks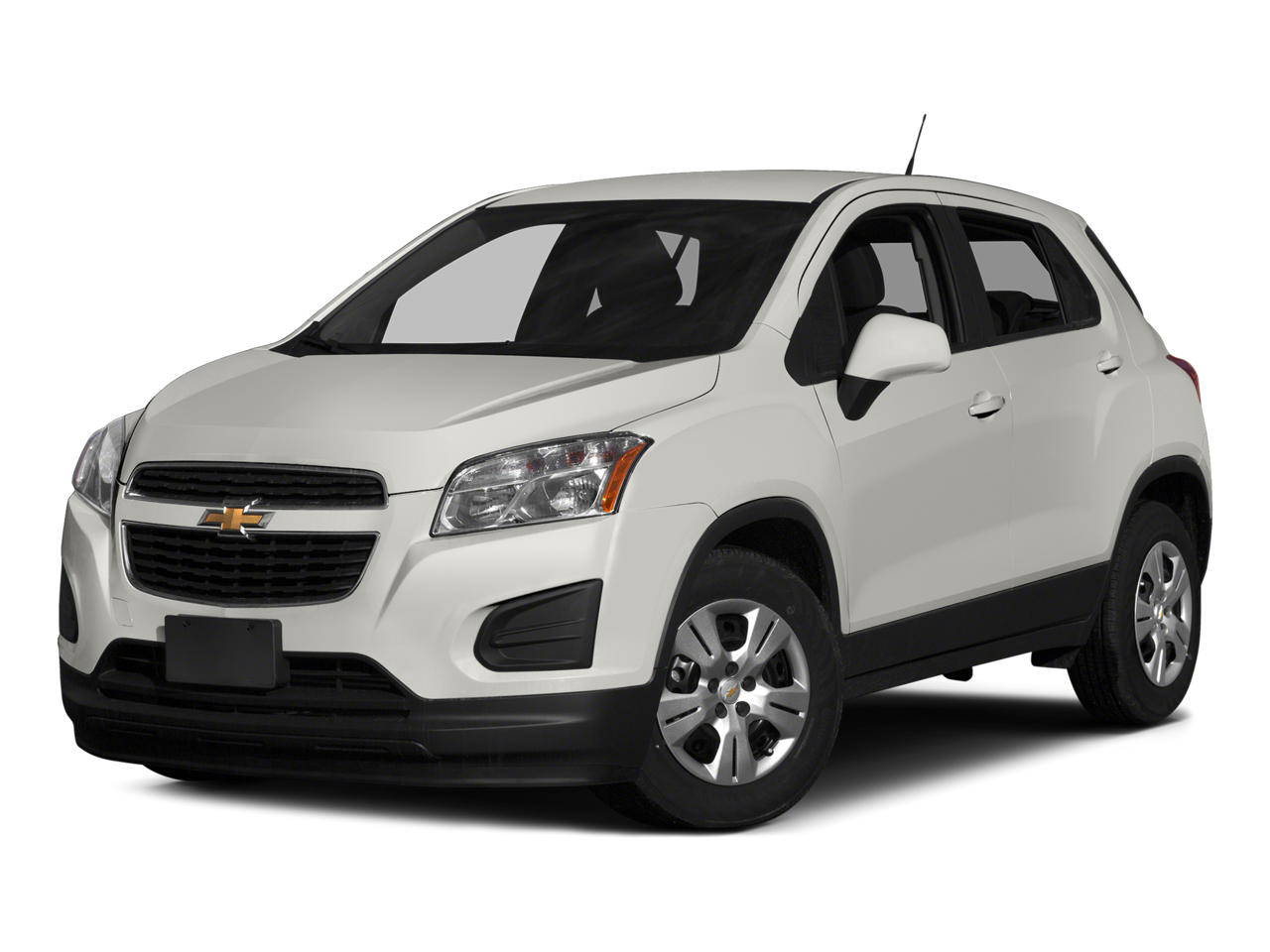 Confirmed Service Customer
They did a great job with my oil change and they also gave my car a wash and it looked beautiful! Confirmed Service Customer
Everyone is always so friendly!